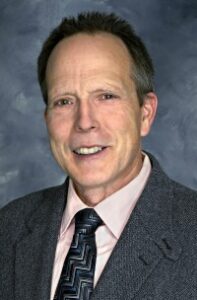 Chuck LeBlanc
I dedicate myself to helping people become better communicators and leaders; I believe one naturally follows the other in every aspect of life—personally and professionally. Communication is NOT optional; we all interact on a daily basis with family, friends, co-workers, and even strangers. How well we do so dictates our success in life.
"I want to make a difference with people who want to make a difference, doing something that makes a difference." – John C. Maxwell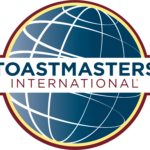 The desire to be an effective communicator initially led me to the Toastmasters program. For more than two decades I have worked to develop my skills while helping others to develop theirs. I use the communication and leadership skills I've learned as a foundation for individual mentoring and group workshops that empower participants with tools for increased self-confidence and personal growth.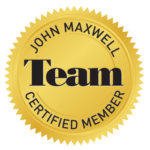 As a John Maxwell Team Certified Speaker, Trainer and Coach, Teacher and I can offer you workshops, seminars, keynote speaking, and coaching, aiding your personal and professional growth through study and practical application of John's proven leadership methods. Working together, I will move you and/or your team or organization in the desired direction to reach your goals.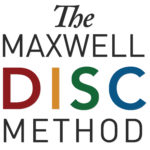 My focus is to add value to people.  As a way to add value I am a Maxwell DISC Method Certified Trainer. DISC is a well known personality profile assessment tool. The Maxwell DISC Method provides a comprehensive report which offers an analysis of one's communication style, work style and leadership style. It makes the participant aware of how they communicate in a given situation. The report also provides insight into how to best communicate with others. It's a fabulous tool for both individuals and teams.
My involvement in community leadership spans more than twenty years with a variety of non-profit and business organizations. I have prepared strategic plans, built teams of leaders, and developed appropriate training programs. The results have received special recognition from Toastmasters International. I have also been recognized professionally in Canada and the United States, receiving top awards for sales and customer service.