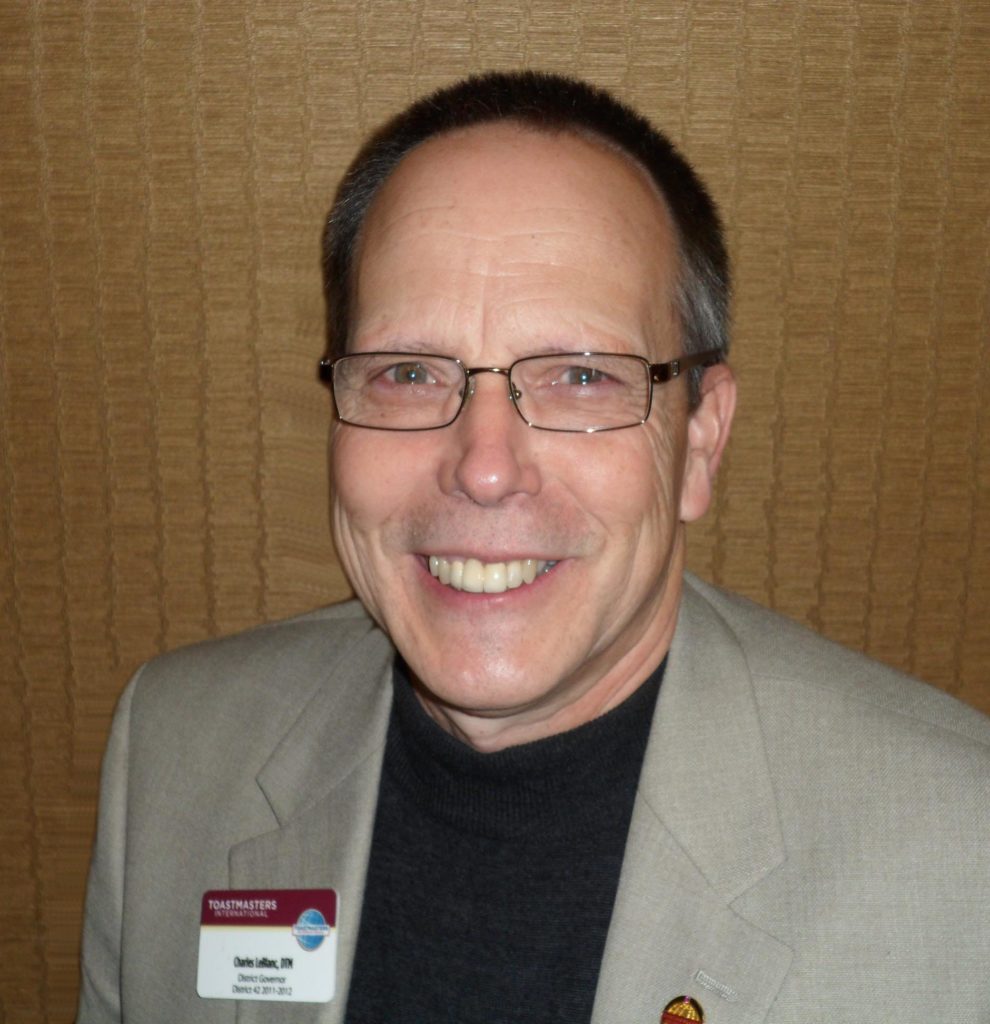 I currently live in Lethbridge, Alberta, Canada where I have lived for the past 25 years. Lethbridge is located just east of the Rock Mountains. A Canadian prairie city of about 100,000 people which is the agri-food hub of Alberta.
Professionally
I am currently facilitating two supply chain related courses for a Teamworks Training
Toastmasters
I am currently in my 22nd year as a member of Toastmasters. Over these years I have grown as a communicator and as a leader.
I am currently serving as the Division D Director for District 42. My clubs encompass a geographic area from Calgary south to the Montana border, East to the Saskatchewan border, and west to the British Columbia border. A total of 16 clubs.